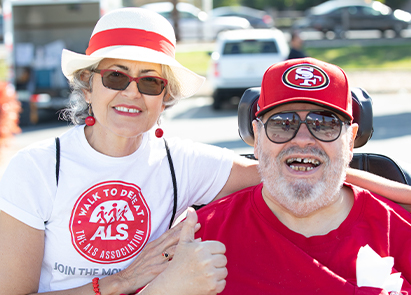 A beneficiary designation gift is a simple and affordable way to support the ALS community.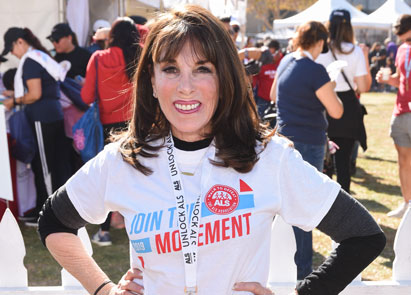 A bequest is a gift made through your will or trust that can provide long-lasting support for families facing ALS served by the Golden West Chapter.
People age 70 ½ and older can reduce their taxable income by making a gift to charity directly from their IRA.